Melbourne's Cleaning and Restoration Services - Derrimut, VIC 3026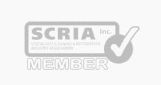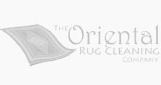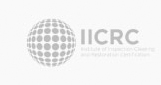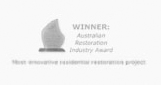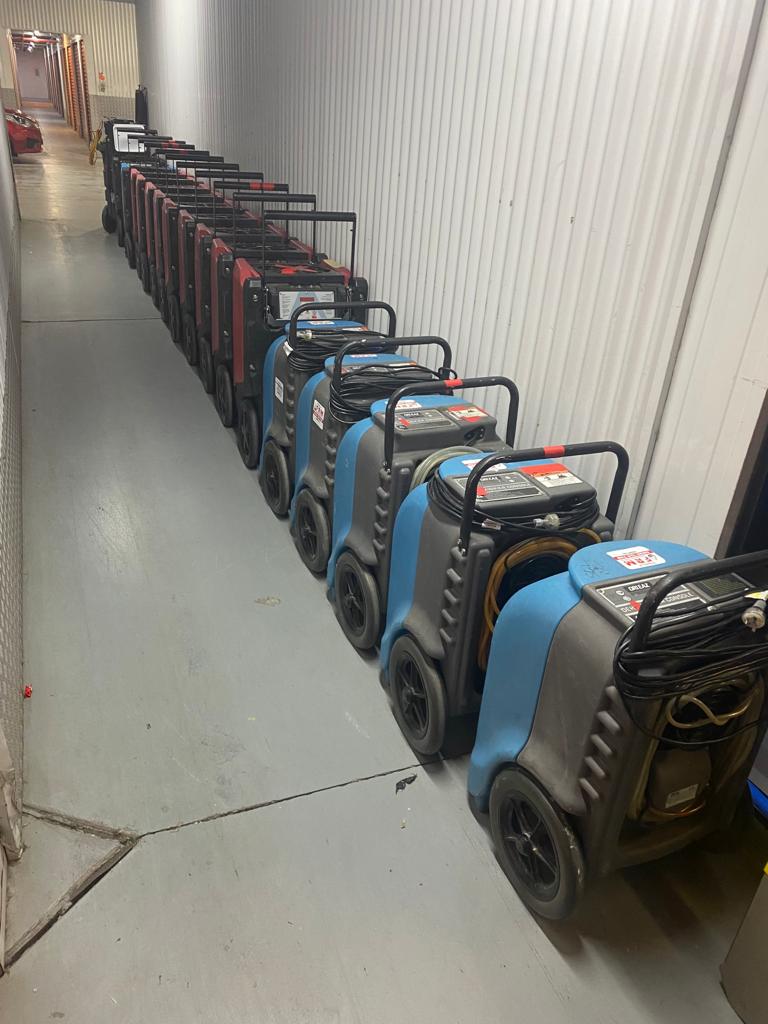 Flood and Water Damage Restoration Melbourne
Has your residential or commercial property sustained natural disasters like floods, cyclones, rain or any other form of water damages? Do you notice unpleasant odours or water stains? Leave the job to an expert! Here at Flood Restoration Melbourne, we are prepared to take immediate action and restore your property from flood and water damages. Floods are merciless to human life and properties. The sheer volume of water can cause lots of damages to your building's structure and foundation. So, you need a professional like us to clean the mess, evaluate the damage, expel water and restore your property.
24/7 Emergency Flood Restoration
Flood Restoration Melbourne offers 24/7 emergency flood and water damage restoration services across Melbourne. Contact us today and let us take care of the rest.
When you contact us, our highly-trained water restoration professionals will immediately respond to your request and reach the location to help you out. We use advanced equipment and techniques to restore your property's condition. We aim to assist faster, employ the best methods to solve the issue, limit the damage, and provide further measures to prevent any problem that arises. As we specialise in water damage restoration, you can call us & we'll be right there to help. For enquiries, call Flood Restoration Melbourne on 04 3012 4748 today.
Emergency Flood Restoration Melbourne
Our prompt service team will arrive at your location in the minimal time possible and take all necessary steps to ultimately reduce the extent of damages to your building caused by flood.
What Can We Help You With?
Flood damage cleanup and restoration
Water damage cleanup and restoration
Structural drying
Carpet water extraction
Carpet drying
Mould Infestation
How Can We Assist You With Water Damage Cleanup & Flood Restoration?
Water damages can come from a storm, flood or broken pipeline and should be addressed immediately to avert further damages. Flood Restoration Melbourne has a clear strategy to clean up and restore your home quickly and effectively.
Water from your premises is pumped out using special equipment.
Walls, floors, ceilings and carpets are cleaned or dried to prevent further damages.
Damaged materials and things that pose danger to your family are removed.
Mould infestation is eliminated and damaged structure is restored perfectly.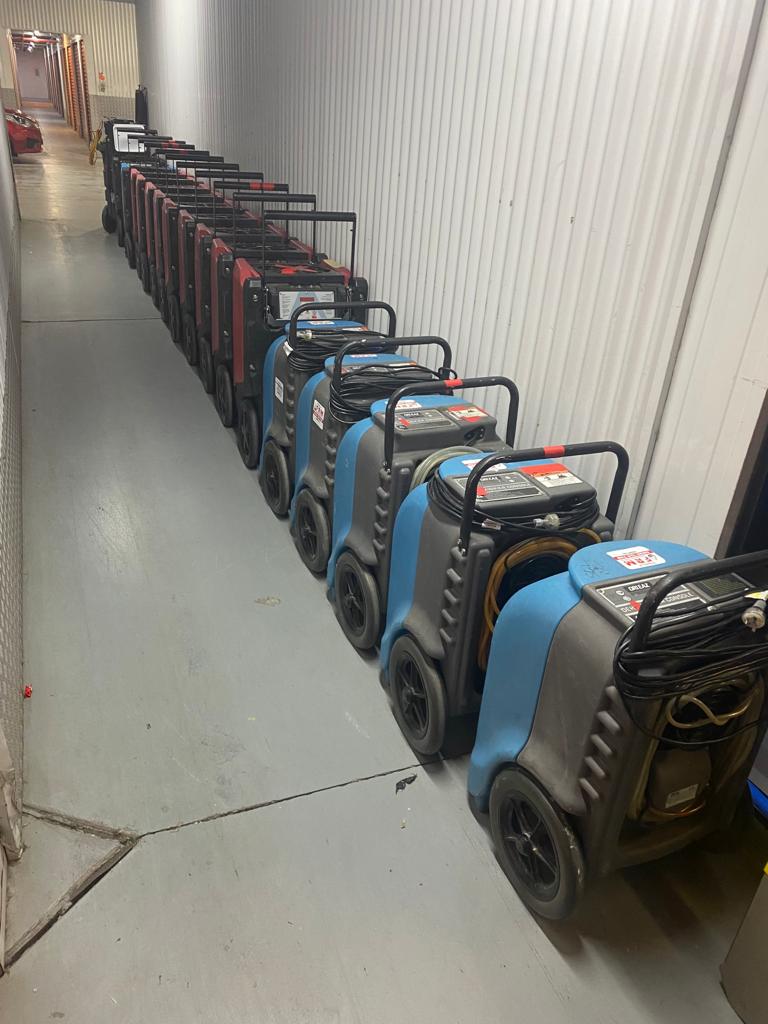 More About Us:
We handle all types of water damages.
We undertake all facets of flood damage remediation.
We use advanced air purification measures.
We tackle both commercial and residential food damage challenges.
We use eco-friendly products and techniques to complete the process.
Damages caused by water can be a little expensive, and hiring a professional to do the clean-up and restoration work is indeed a great idea. If you are looking for a flood restoration company in Melbourne, look no further than Flood Restoration Melbourne. Call 04 3012 4748 and schedule an appointment with our expert team now!
Blogs Is Mould Growth A Serious Issue? – Find Out! One of the worst nightmares of water damage is mould growth....
Read More
Testimonials
Excellent service they provided our insurance sent them and Flood team done great job and left our carpet dry and very clean. Thanks
Great service & very quick service.
Staff was friendly.
Excellent service and communication – carpets from a rental came up like new – can highly recommend. Thanks Sandy!
Quick & reliable service. They helped us dry our water damaged carpets & floors. Friendly professionals. Would definitely recommend them.